Bring Joy To
Dividing Your Stuff
Divorce is hard enough, let's make this part easier.
What is DivideOurStuff.com?
We have been where you are; DivideOurStuff.com helps make some of the most difficult parts of the divorce process easy and painless. With our tool, you can easily make lists of your assets and liabilities, and when you're ready, you and your spouse can collaborate with your lists.
Why Choose DivideOurStuff.com?
Straightforward. Organized. Collaborative.
We designed DivideOurStuff.com to be fast and easy to use, so you can move on from this part of the process without missing a step.
Items are organized by whether they're assets or debts and then linked together based on whether a debt is linked to an asset. All along the way, you are collaborating with your spouse on the list.
Joy Value™
DivideOurStuff.com includes the Joy Value™ software tool that allows each spouse to assign up to 100 points of joy to each of their personal and real property assets. This tool allows both parties to rank their assets in a non-cash value and helps facilitate the allocation of their assets.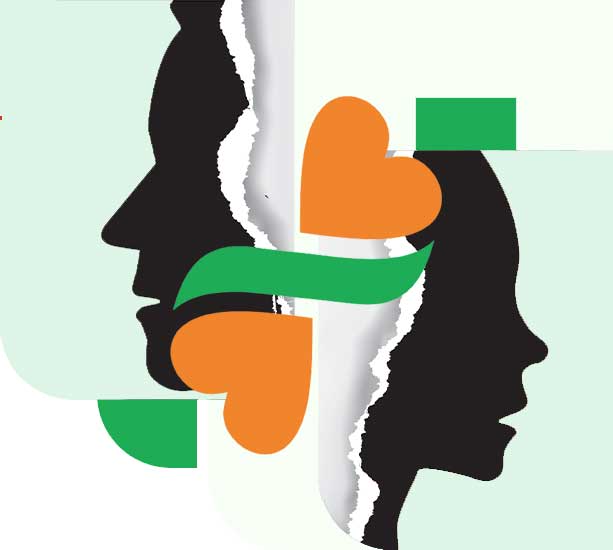 The Digital Tool to Manage the Complex Divorce Process
If you are looking for a straightforward and painless way to help organize and divide your assets for your divorce, DivideOurStuff.com is here for you.
Sign up for a free 7-day trial to see just how easy it can be to divide your stuff.