How DivideOurStuff Works for You
Divorce is hard enough, let's make this part easier.
DivideOurStuff.com is the number one resource to help you in organizing and then dividing up your assets and debt.
We have been where you are; DivideOurStuff.com helps make some of the most challenging parts of the divorce process easy and painless.
5 Simple Steps for You to Use
1
Sign Up & Get Your Link
Create your account in just a couple of clicks.
2
Build Your List
Easy to use interface to add and organize all of your assets and debts.
3
Assign Joy Values™
Joy Values™ are used to provide a non-cash value of what something means to you personally.
4
Share Your List
You can share your lists and add your own items but can only view your spouse's Joy Values™ when you are both ready to share them.
5
Divide Your Stuff
Once you and your spouse have collaborated on the assets, you can print a marital estate worksheet to review your assets and debts.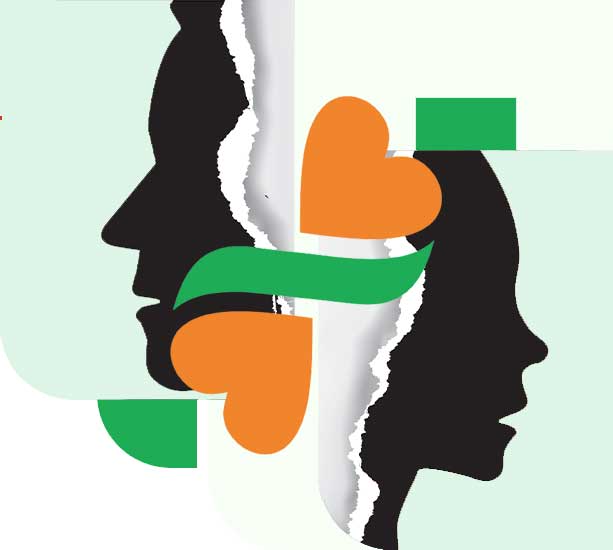 Why Choose DivideOurStuff.com?
We build software solutions to help people solve difficult problems. DivideOurStuff.com is the best way to collaboratively work with your spouse to collaborate on your assets and debts without the emotion that a divorce can entail.